save the date
Saturday, nov. 2, 2019
11 am - 5 pm
This self-guided tour brings attendees from all over the Valley for a 6 hour tour through homes in some of Midtown's finest buildings and offers the rare opportunity for tour-goers to explore residences in these buildings.

By offering a glimpse into central Phoenix's most unique high-rise condominiums and more, The Midtown Neighborhood Association hopes that more residents and tourists will view the district as a prime place to live alongside incredible cultural centers and businesses.
Getting around the tour is easy – free trolleys will run from 11 a.m. to 5 p.m.. For those who prefer to ride the light rail, all tour buildings are only a short walk from light rail stops.
Free event parking is available at 2400 N Central Ave
2019 Buildings (MORE TO COME)
It's back on the tour! Built in 1974 as a high-rise office tower, this elegant building now is home to 17 stories of luxury condominiums.
Built with a modern design in 1957, Phoenix Towers stands as a beautiful part of history as the first high-rise residential building in all of Arizona.
This historic small complex is in one of the most sought-after neighborhoods. Beautiful homes just steps away from museums, restaurants, and the light rail.
Tapestry's 280 units offer a wide variety of floorplans. Centrally located along the light rail, it is adjacent to the Willo Historic District and also just a short walk to the renowned Heard Museum and Phoenix Art Museum.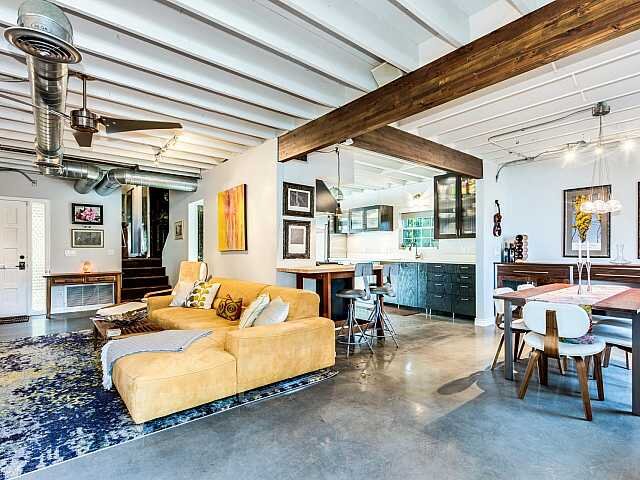 This amazing town-home is located in the historic district, within minutes of major freeways, Phoenix Country Club, Heard Museum, the light rail and a stones throw away from Downtown Phoenix.
Artisan Lofts on Central is a 40-unit low-rise building in the heart of the Museum District. These are among the most sought after lofts in downtown Phoenix. Located moments away from the Burton Barr Library, Phoenix Art Museum and the light rail.
This 22-story Central Avenue high-rise offers spectacular views of the entire valley. Built in 1964, Regency is in the heart of Midtown.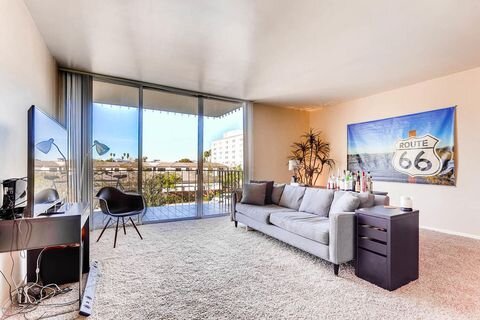 This 22 story magnificent melding of art and architecture brings the perfect combination of glamour and security of high-rise living. Built in 1963 and located in the Historic District and ideal for urban living.
Built in 1962 this location is in the heart of Phoenix. Easily walk to the light rail & easily get to shopping, restaurants & entertainment in Downtown Phoenix,
Sponsorship and Advertising Opportunities